Oliver Gray new to the Williams Racing Driver Academy
03/07/2022 Formula 1 News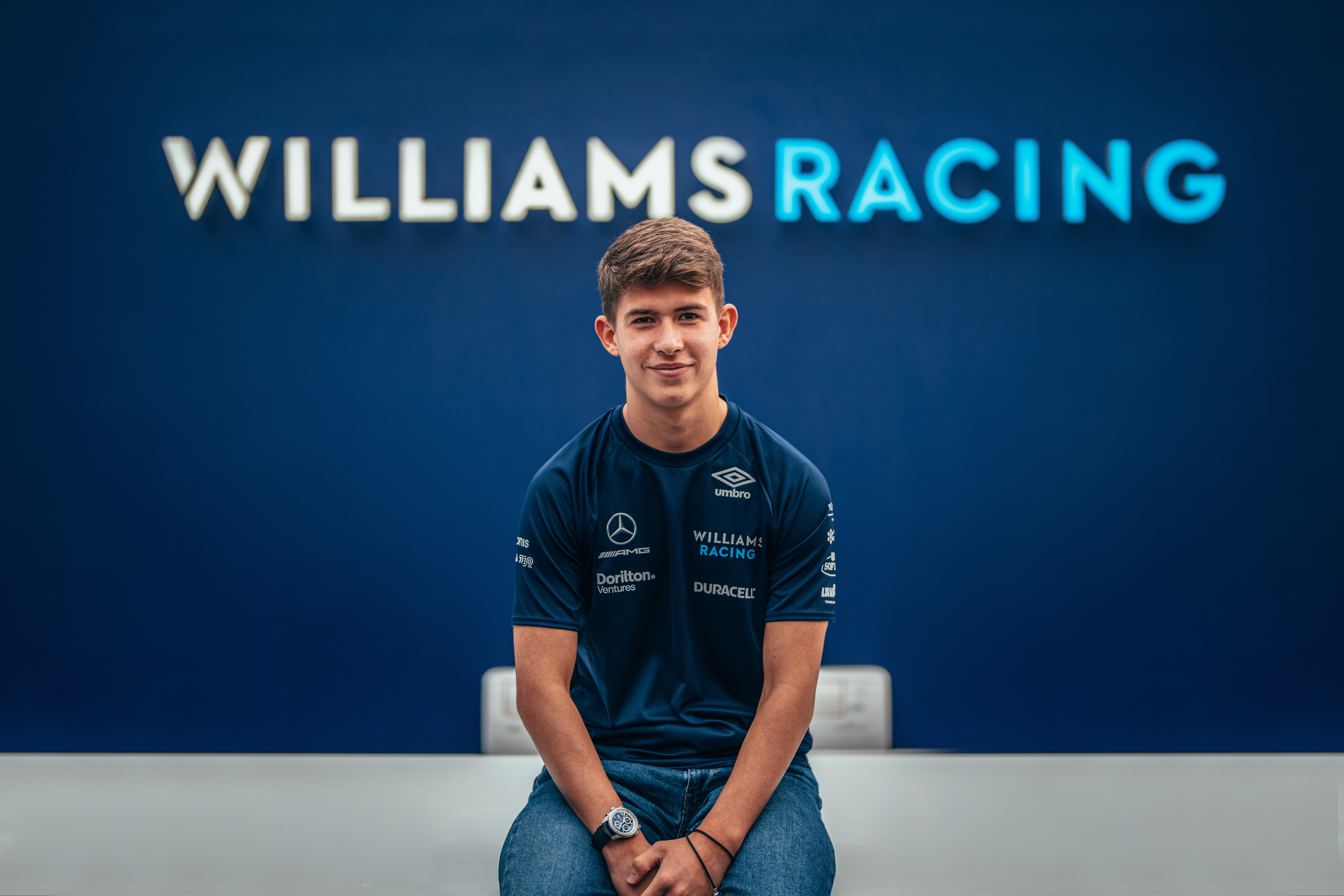 Photo: Williams Racing
Williams Racing today announced the addition of Oliver Gray to its Driver Academy.
Gray took two wins and two pole positions in the 2021 British F4 Championship and finished third in the rookie standings. Following the British F4 Championship, Gray drove six races in the Italian F4 Championship at Mugello and Monza.
As an Academy Driver, Oliver will be integrated into the Williams team and will work closely with all departments of the company to support his development as a driver.
Tags: Oliver Gray, Williams Racing