Vettel and Verstappen speak out against race in Russia
02/24/2022 Formula 1 News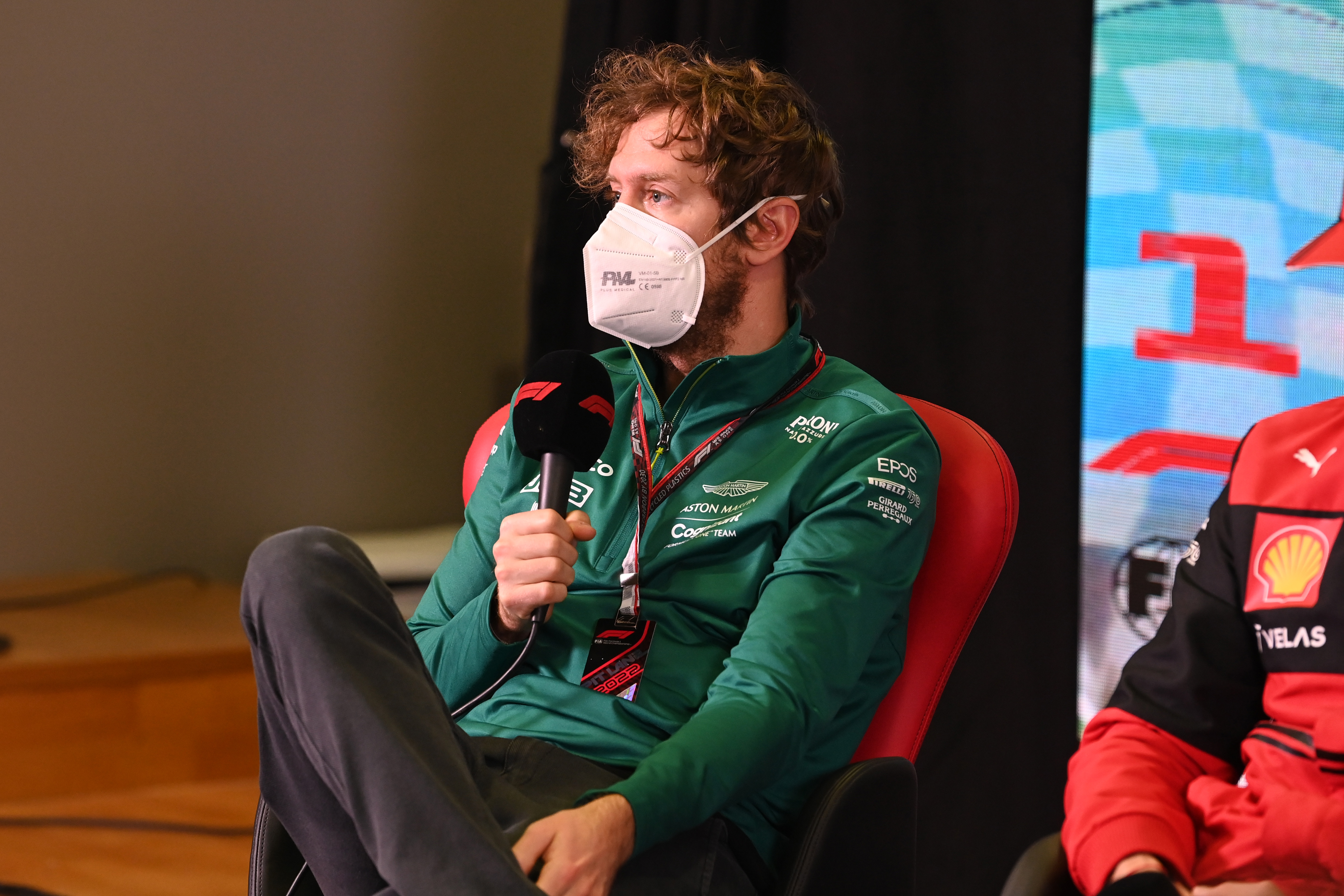 Photo: Aston Martin F1 Team
The second day of Formula 1 testing is dominated by the war in Ukraine.
Asked whether Formula 1 should race in Russia, Vettel replied that he will not participate in this race.
Vettel in the wording during today's press conference: "I myself think that I should not go, I will not go, I think it's wrong to race in that country […] I think my decision is already made."
"If a country is at war, it's not right to race there," Verstappen said simply.
Tags: Max Verstappen, Sebastian Vettel