Michael Masi no longer race director
02/17/2022 Formula 1 News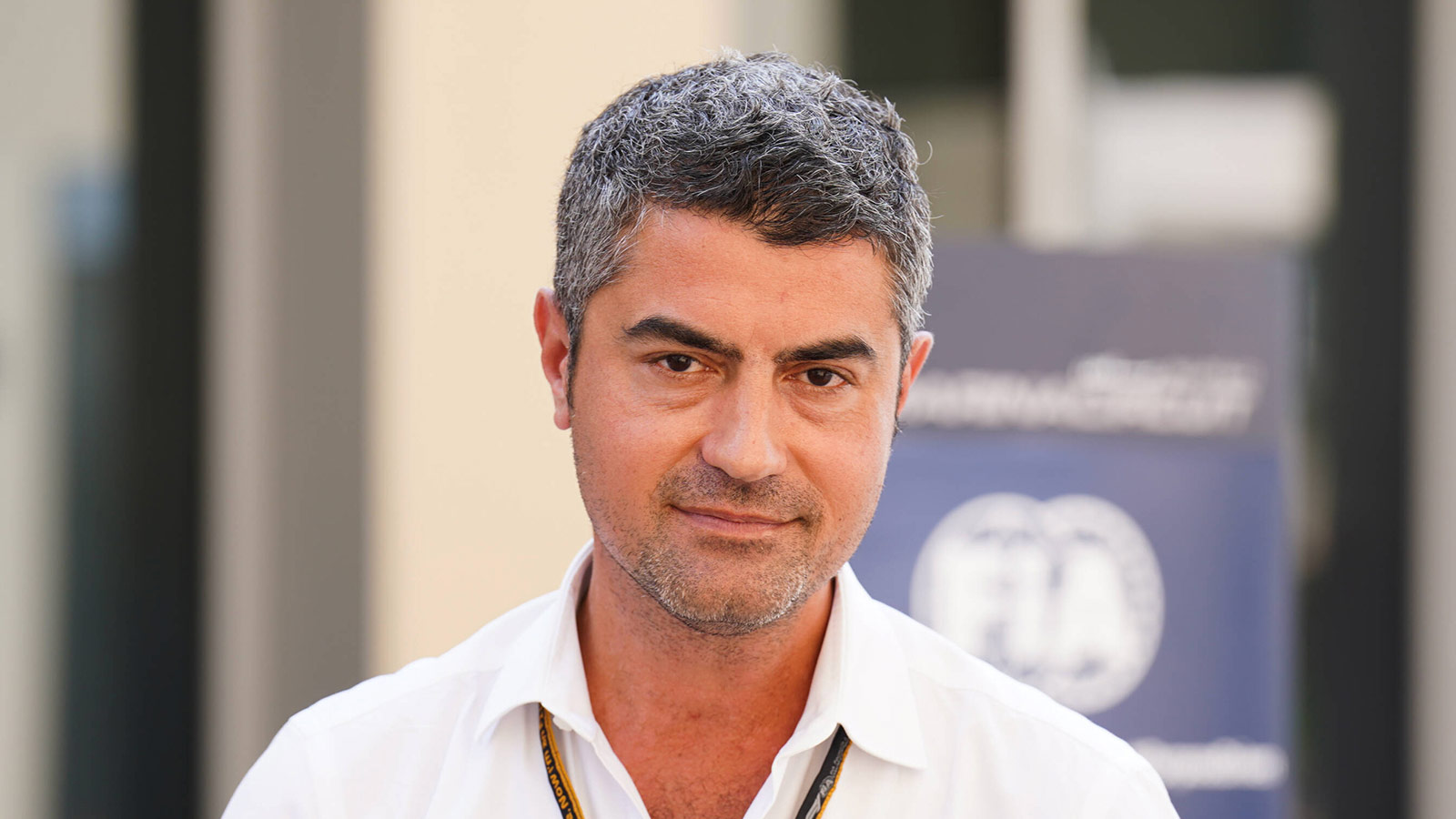 Copyright: Eleanor Hoad / IMAGO Images
Unsurprisingly, the FIA has relieved race director Michael Masi of his duties.
The Australian will be replaced by DTM race director Niels Wittich and WEC race director Eduardo Freitas in turn and will be offered a new position within the organization by the FIA.
In addition, there is a virtual Race Control Room, which is to support the race control similar to the VAR in football. In addition, radio communication between race control and the team bosses will no longer be broadcast on TV.
Tags: Eduardo Freitas, Michael Masi, Niels Wittich