Rain tire test in Barcelona
02/22/2022 Formula 1 News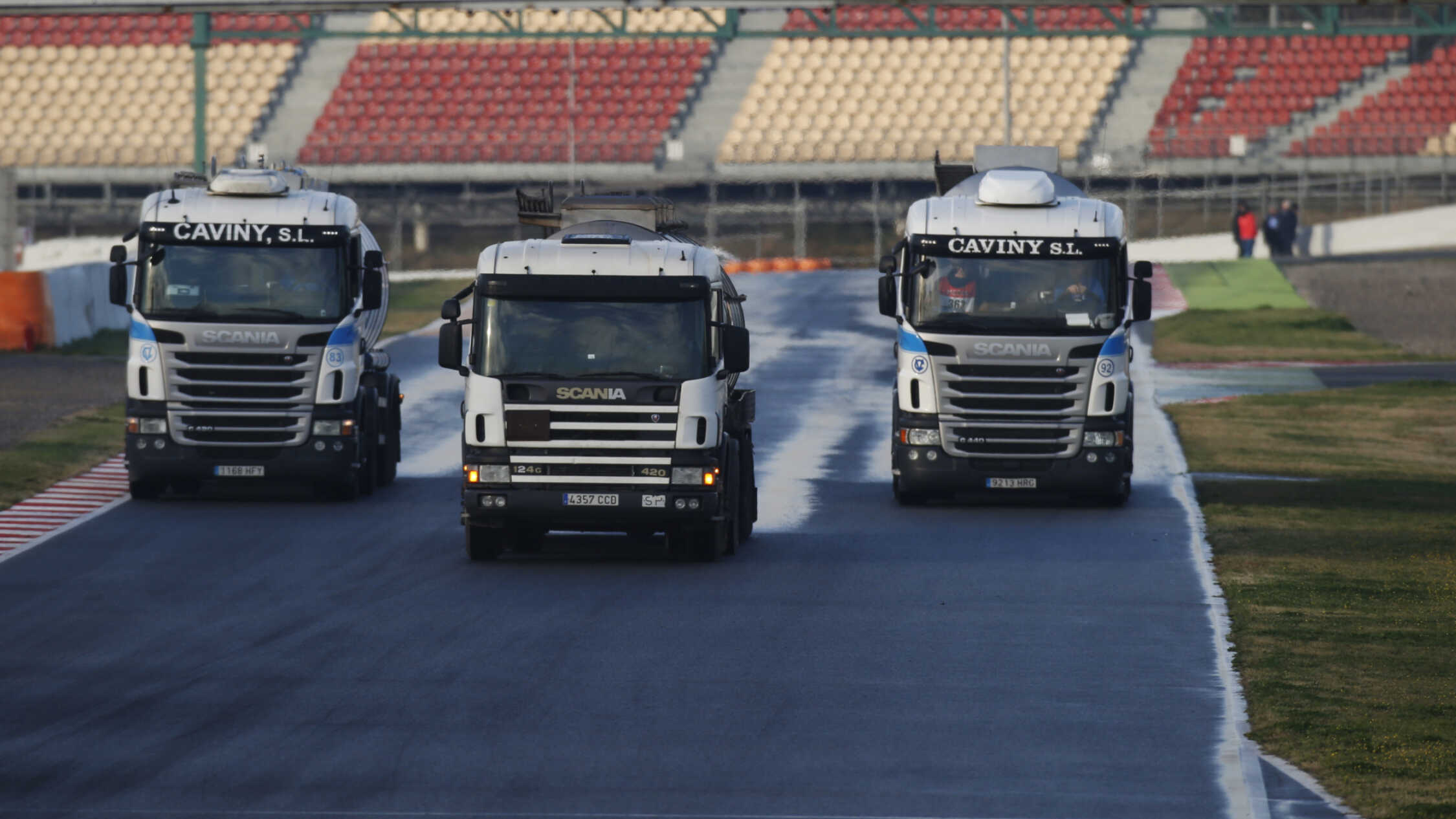 Photo: Unknown
Pirelli has announced that the teams will definitely also test the rain and intermediate tires in Barcelona.
For this purpose, the track will be artificially watered during the lunch break on Friday at the latest. This will probably only apply if there has not already been a wet session due to the weather.
Currently, the chances of a previously wet session are probably between 60% and 70%. Formula 1 will be using 18-inch tires for the first time in 2022, which means that the teams do not yet have any values for wet tracks.
Keine Tags vergeben