Alpine was the penultimate Formula 1 team to unveil the A522 in Paris today - with a special feature.
It was already clear in advance that the classic Alpine blue would probably be complemented by the famous BWT pink, as BWT had switched sponsor from Aston Martin to the French.
The basic version of the Alpine A522 for the 2022 Formula 1 season stands out with pink sidepods and a pink rear spoiler. But the French and their Austrian sponsor are going one step further!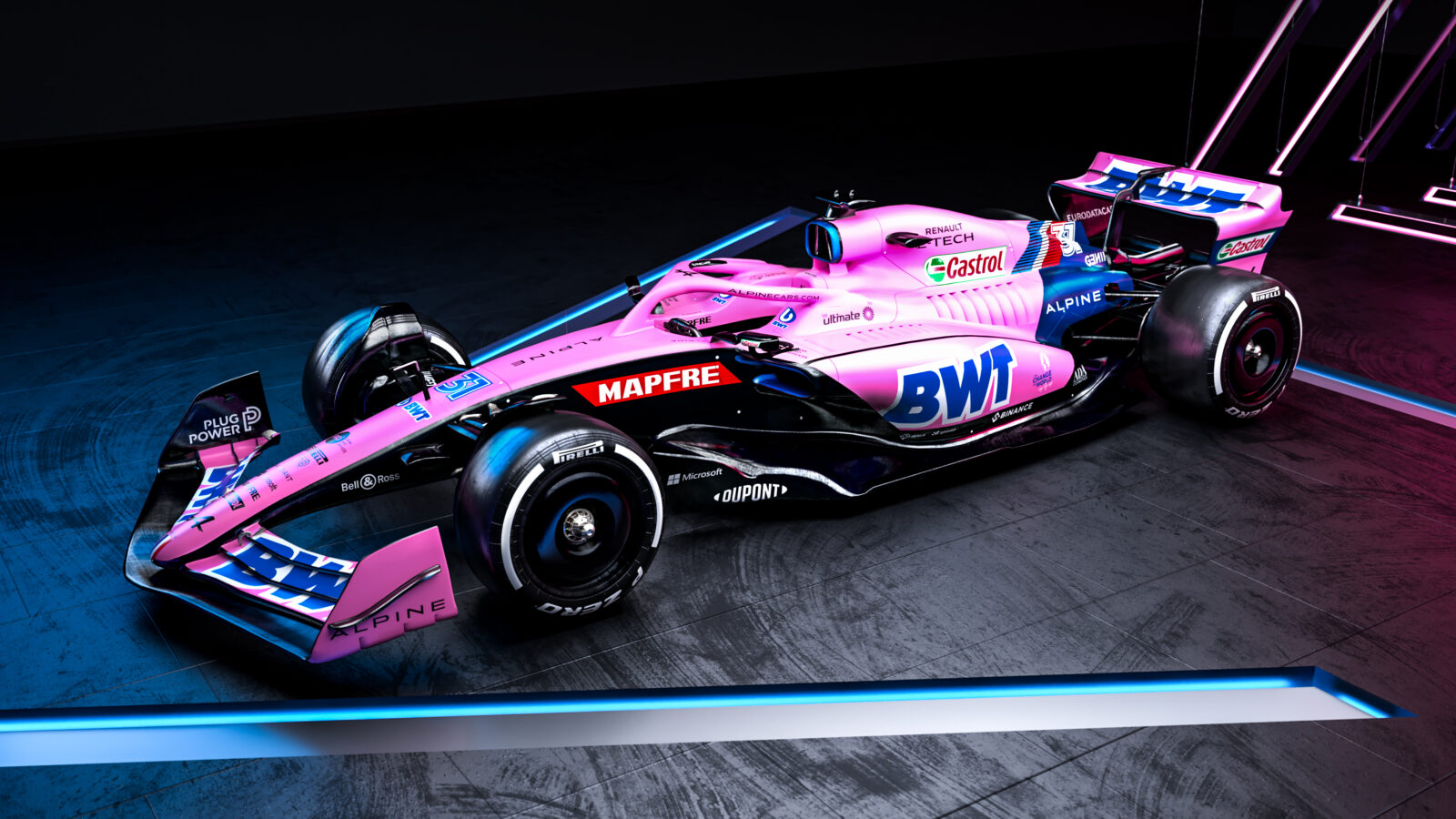 To promote the new partnership between Apline and BWT particularly prominently, the first two races in Bahrain and Saudi Arabia will be contested in a special pink livery. Both variants were therefore already presented today for the launch.
Alpine Formula 1 driver Esteban Ocon should particularly like the pink racer: He already drove for Racing Point in the famous Pink Panther livery in the past.